Phthalate free - Inhibits growth of microbes
Phthalate-free antimicrobial tubing
Versilon™ Silver is now phthalate-free. We are proud to be among the first companies to offer sustainable flexible tubing products. Versilon™ Silver combines the high performance standards customers demand with an ecofriendly tubing design.
Is your tubing protected against microbes?
Microorganisms are living cells so small that most can only be seen with a microscope. Microbes are a type of microorganism found everywhere and includes bacteria, fungi and algae. The majority of microbes do not interfere with human activities. However, in some situations they can cause problems. Growth of microbes on many materials can lead to foul odors, discoloration, and formation of mildew and biofilm. In the case of tubing, microbes can contaminate the material being transferred as well as degrade the tubing itself.
Leader in microbial technology
The leader in antimicrobial technology. The custom compounding capabilities allow to produce antimicrobial versions of many of tubing products. Versilon™ Silver tubing is formulated with a silver-based compound on the inner surface at the point of fluid contact. The tubing's outer surface can be treated in cases where bacteria buildup on the outer diameter is a concern.
Adds value
Cleaning procedures, such as washing with detergent and hot water, can kill microbes. But this process can be time consuming and costly, and does not provide residual protection against fresh contamination. The additional use of a durable and safe antimicrobial treatment is the best way to provide protection against microbial contamination. Offering your customers this added protection adds value to your product.
Regulatory Compliance
• Meets FDA criteria
• Meets NSF-51 criteria
• Contains no chemicals listed in California Proposition 65
• Contains no BPA or phthalates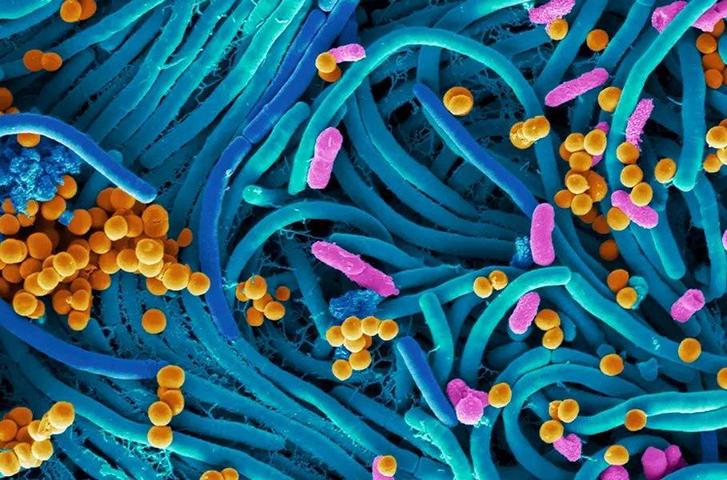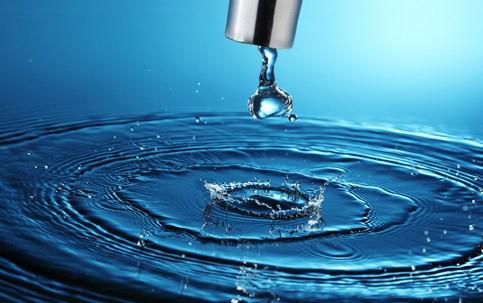 Features and Benefits
Plasticizer-free inner bore
Formulated with a silver-based compound on the inner diameter surface
Outer diameter surface can also be formulated with a silver-based compound
Reduces formation of biofilm and mildew
Inhibits growth of microbes
Will not discolor
Typical Applications
Food and beverage dispensing*
Ice machines
Water purification
Chemical transfer
Dairy processing (For complete compliance information and appropriate use instructions, please refer to the detailed document of compliance.)
| Art.No. | Ø Inner | Ø Outer | Wall |
| --- | --- | --- | --- |
| VS3,18SV6,35 | 3,18 mm (1/8") | 6,35 mm (1/4") | 1,59 mm (1/16") |
| VS4,76SV7,94 | 4,76 mm (3/16") | 7,94 mm (5/16") | 1,59 mm (1/16") |
| VS6,35SV9,53 | 6,35 mm (1/4") | 9,53 mm (3/8") | 1,59 mm (1/16") |
| VS9,53SV12,7 | 9,53 mm (3/8") | 12,7 mm (1/2") | 1,59 mm (1/16") |
| VS12,7SV19,05 | 12,7 mm (1/2") | 19,05 mm (3/4") | 3,18 mm (1/8") |