Special Manufacturing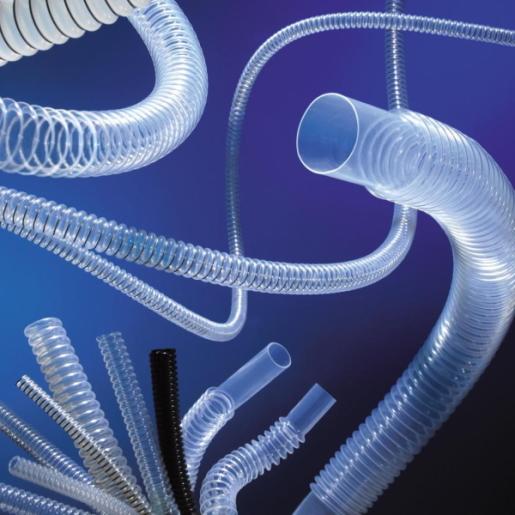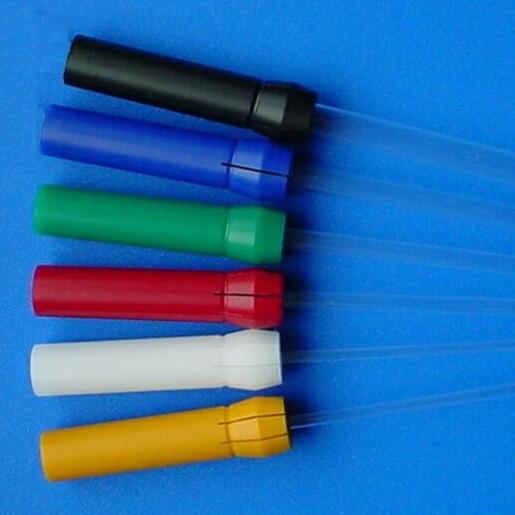 You didn't find the demanded part in our standard product range? - OPTUBUS GmbH provides solutions all around Liquid-Handling and Fluid Transfer Components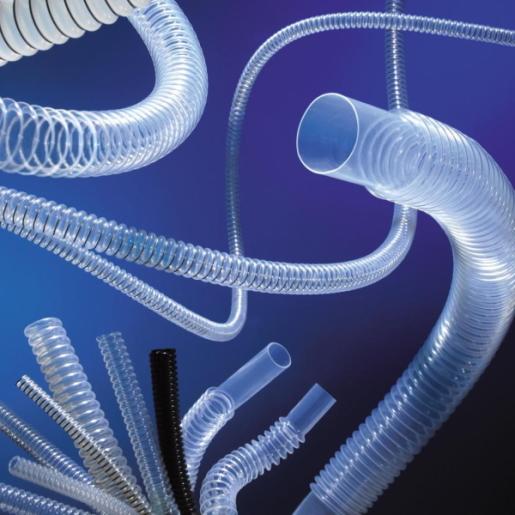 Custom made tubing
Special inner- or outer-diameter, ready-made tubing cuts or special length, extra tolerances, even special made material mixtures - speak with us about the optimal Tubing made for your application even lower demand.
Custom made fitting
Aside from our constantly growing product range of fittings and tubing connectors, we also provide you with the wide range of the whole market. If the perfect fitting for your application doesn't exist, we simply design and develop it for you.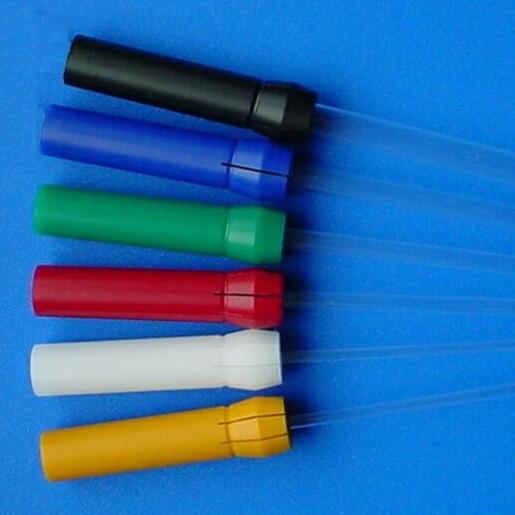 Machining
Turned and milled parts made of PEEK, POM, PTFE, PVDF,...anything your production or your usual supplier doesn't usually work with, we produce for you, precise and cost-efficient relying on our longtime experience.
Design and development
For optimal solution, involve us early in your development process. Safe time learning new matter in a field you might only need once. We have longtime experience in designing and developing beginning with simple tubing lines, special fittings up to pump- and valve-systems.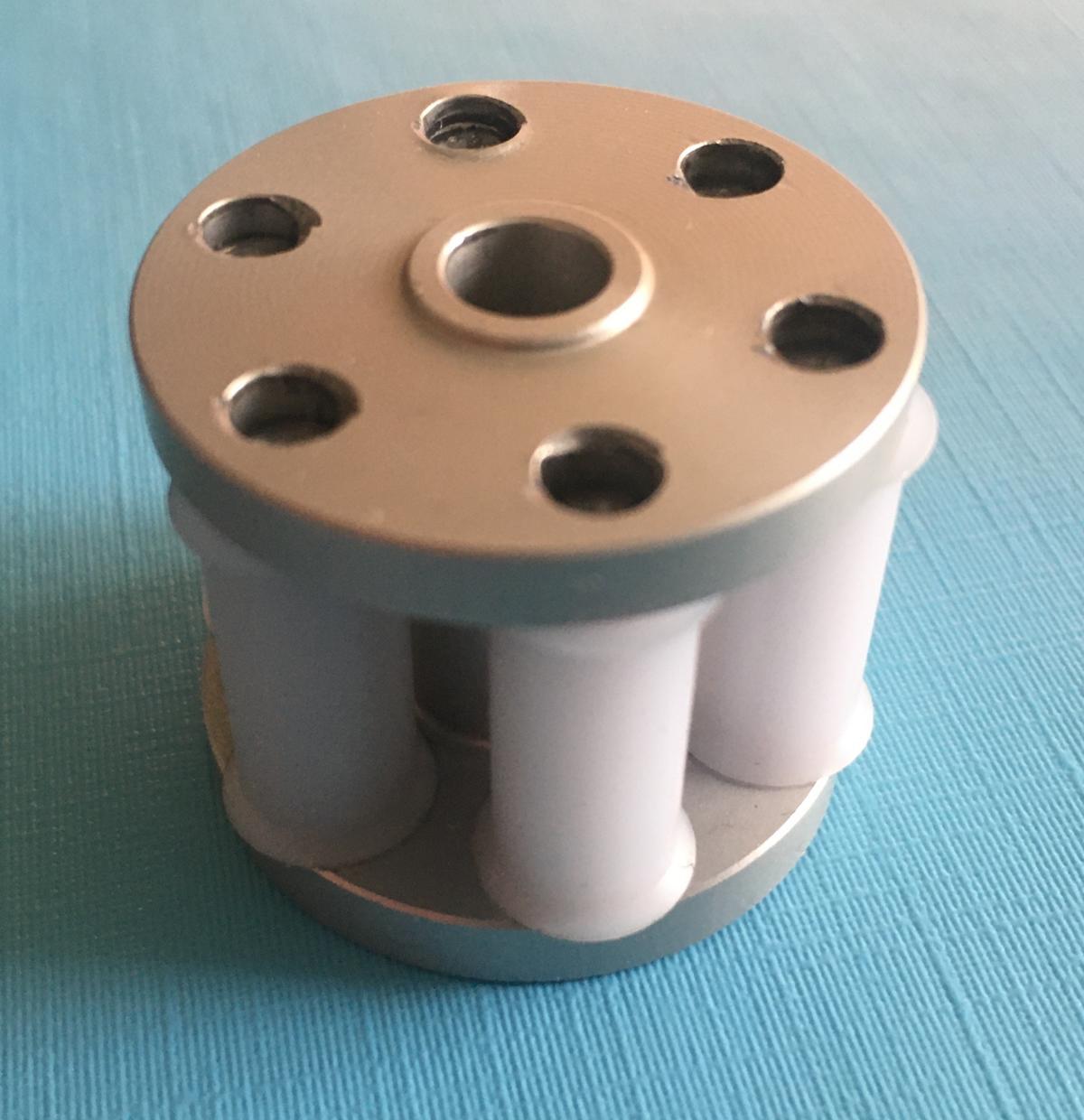 Peristaltic pump rotor
Especially with older devices original spare parts may no longer be available or very long delivery times and high costs may arise. As part of our special construction we offer wear parts such as the entire rotor or simply the individual rollers or sliding blocks as well as housings and hold-downs.