Custom made tubing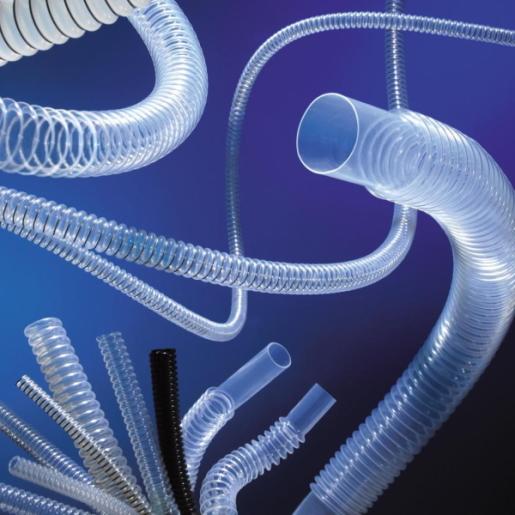 OPTUBUS GmbH provides tubing solutions all around liquid handling and Fluid Transfer Components and is contact to manufactures to provide specialized solutions for your needs
We offer custom made tubings for any application: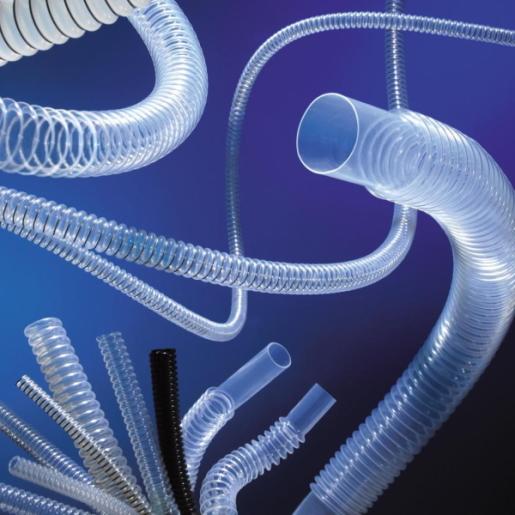 - Special inner- or outer-diameter
- ready-made tubing cuts
- special length, extra tolerances
- special made material mixtures

Speak with us about the optimal Tubing made for your application even lower demand.
Custom made peristaltic tubing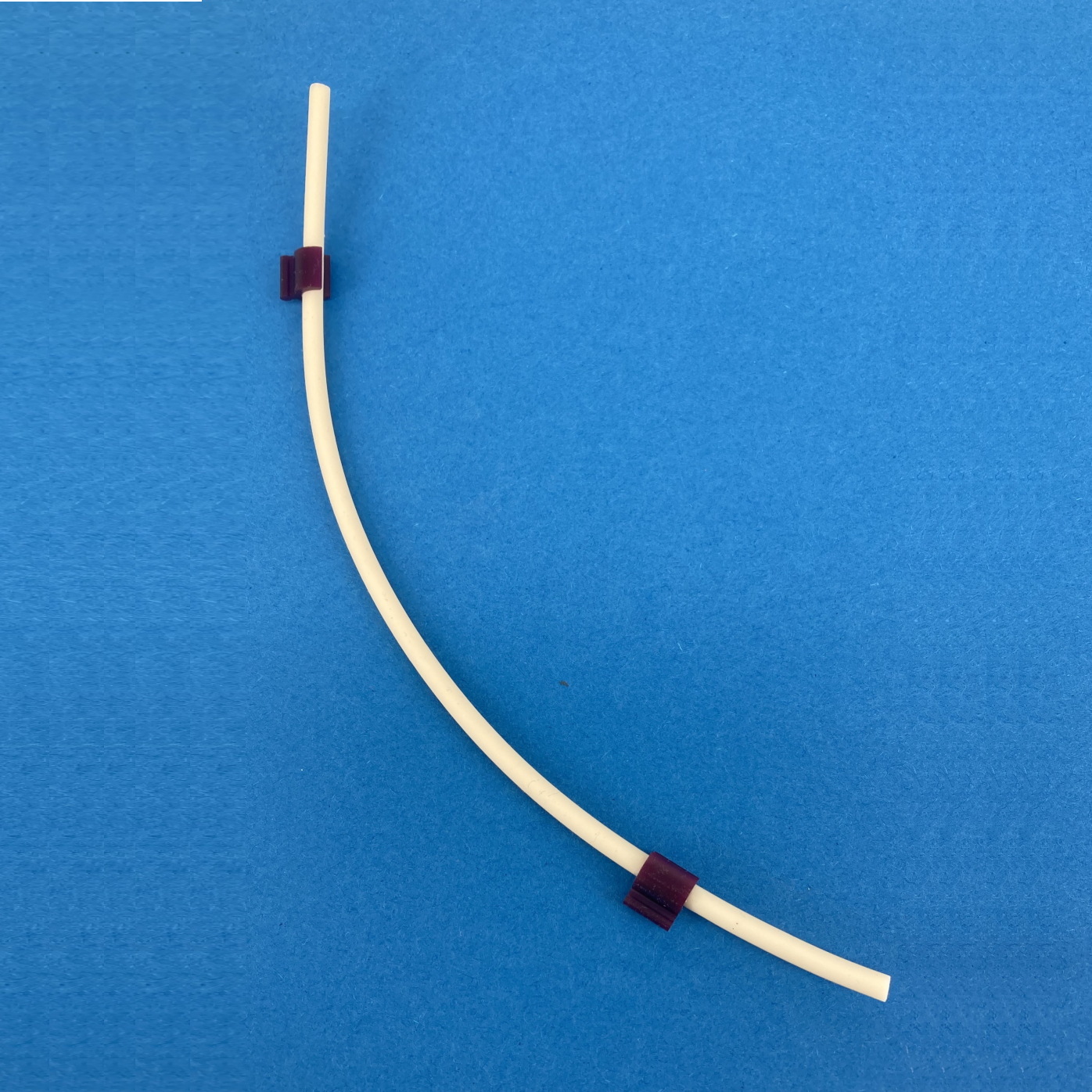 Especially with small diameters in peristaltic pumps for small dosing volumes, it is necessary to attach 2 or 3 stoppers / collars to the hose. In addition to the complete standard range of the well-known materials
PharMed®
,
Viton®
and
Tygon® LMT-55
we also offer the manufacturing of your desired material, in your desired diameters and lengths, with special spacing of the stoppers in your desired color.