Taste and Odor Free Long Life Tubing
Taste and Odor Free, Long Life Tubing for Food and Beverage Dispensing
Formulated to withstand extreme temperatures from -59°C (-75°F) to +135°C (+275°F), Tygon® E-65-F tubing will not crack or deteriorate when used in demanding food and beverage applications. Extremely flexible, it resists kinks and retains its shape while installing quickly and easily. Its excellent flexural fatigue resistance makes it the absolute best choice for use in peristaltic pumps often found in dispensing equipment.
Sensory Profile: Taste and Odor Free
Tygon® E-65-F was submitted to a sensory analysis by an independent and objective party and the results indicate a taste free and odor free profile for applications with cola syrup and equivalent products, and also applications with milk and similar dairy products.
Excellent Chemical Resistance
Tygon® E-65-F tubing provides resistance to many harsh food media, including some animal and vegetable oils. It has excellent acid, alkali, and cleaner solution resistance, and is compatible with numerous oxidizing agents such as peroxide, hypochlorite and ozone.
Regulatory Compliance
NSF 51

Meets the applicable requirements of FDA Food Additive Regulations and Regulation (EC) No 1935/2004 for its intended use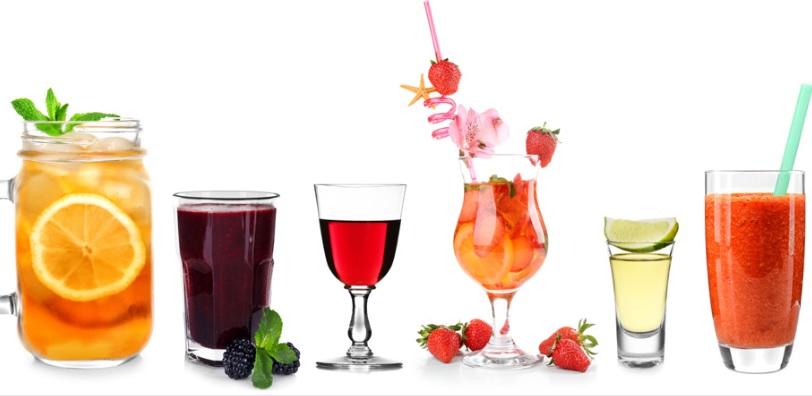 Features and benefits
Taste and odor free
Long flex life in peristaltic pumps
Temperature resistant from -59°C (-75°F) to +135°C (+275°F)
Compatible with virtually all common sanitizers and cleaners
Chemically compatible with a wide range of food types and cleaners
Typical applications
Food and beverage dispensing
| Art.No. | Ø Inner | Ø Outer | Wall |
| --- | --- | --- | --- |
| TY1,59EF4,76 | 1,59 mm (1/16") | 4,76 mm (3/16") | 1,59 mm (1/16") |
| TY6,35EF9,53 | 6,35 mm (1/4") | 9,53 mm (3/8") | 1,59 mm (1/16") |
| TY9,53EF15,88 | 9,53 mm (3/8") | 15,88 mm (5/8") | 3,18 mm (1/8") |
| TY19,05EF25,40 | 19,05 mm (3/4") | 25,4 mm (1") | 3,18 mm (1/8") |
| TY30,00EF45,00 | 30,0 mm (1-1/8") | 45,0 mm (1-3/4") | 7,5 mm (5/16") |