Abrasion- and Tear Resistance for Fuel and Oil
Exceptional Properties
The rigidly controlled manufacturing process makes VersilonTM C-210- A the flexible Tubing that has consistent tight tolerances from lot to lot. VersilonTM C-210-A clarity, high tear strenght and excellent abrasion resistance makes it ideal for many applications, including fuel and lubricant lines, pneumatic lines, abrasive product tansfer and cable jacketing. It also offers exceptional resistance to oils, greases, fuels and many other chemicals. VersilonTM C-210-A is able to withstand rugged daily use; it resits weathering and can be safely used in temperatures ranging from -73°C (-100°F) to +93°C (+200°F).
Excellent Stability even when exposed to Oils, Greases and Fuels
While many rubber and plastic materials exhibit resistance to certain solvents, oils and chemicals, VersilonTM C-210-A Tubing will resist a much wider range of substances. Plastizicer extraction leading to embrittlement is one of the most frequent causes o failure when flexible tubing is is exposed to harsh chemicals. VersilonTM C-210-A Tubing is Plastizicer-Free and remains flexible even when cycled through temperature extremes.
Easy and Secure Attachment to Fittings
VersilonTM C-210-A Tubing's precision tolerances and high elasticity provide the user with an easy, worry-free attachment to fittings.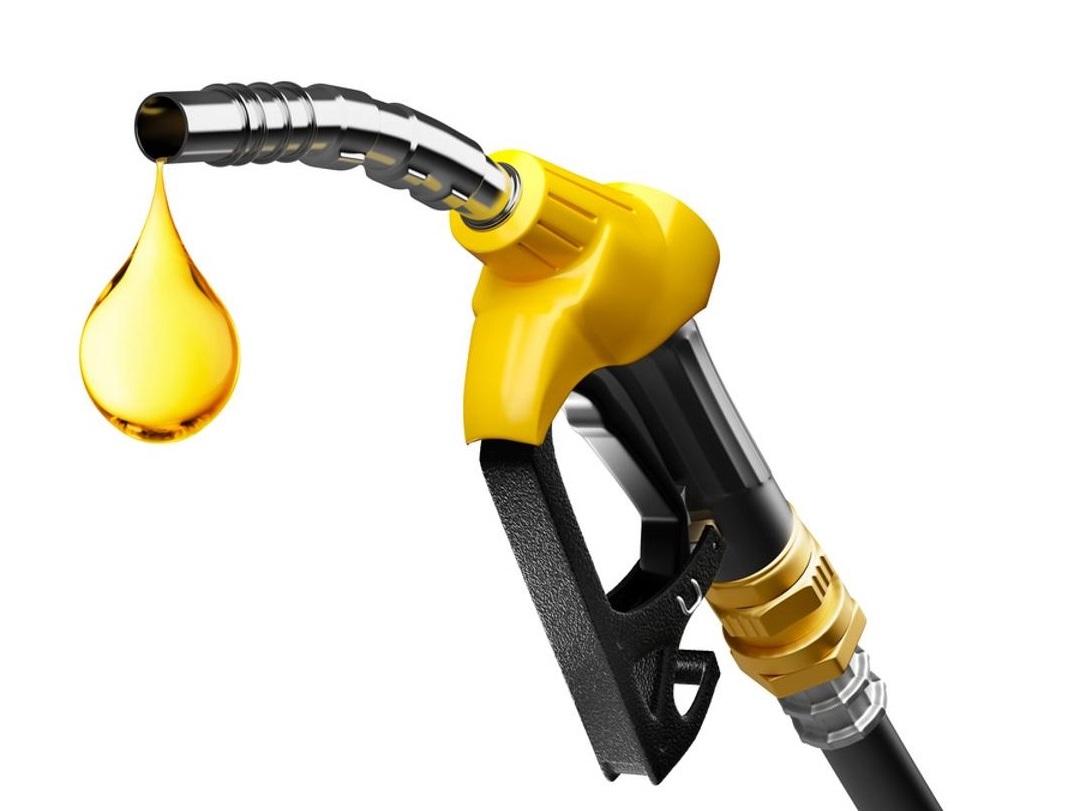 Features and benefits
Consistently tight dimensional Tolerances
Excellent abrasion and tear Resistance
Excellent Resistance to Oils, Greases and Fuels
Retains Flexibility in sub-zero Enviroments
High Tear Resistance
Typical applications
Food and Cosmetic Processing
Abrasive and Viscous slurry Transfer
Lubrication and Degreaser dispensing
Pellet and Powder Transfer
Pneumatic Sensory Devices
Instrumentation Control Lines
Coolant Recovery Systems
| Art.No. | Ø Inner | Ø Outer | Wall |
| --- | --- | --- | --- |
| VS1,59CA3,18 | 1,59 mm (1/16") | 3,18 mm (1/8") | 0,79 mm (1/32") |
| VS3,18CA4,76 | 3,18 mm (1/8") | 4,76 mm (3/16") | 0,79 mm (1/32") |
| VS3,18CA6,35 | 3,18 mm (1/8") | 6,35 mm (1/4") | 1,59 mm (1/16") |
| VS4,76CA6,35 | 4,76 mm (3/16") | 6,35 mm (1/4") | 0,79 mm (1/32") |
| VS4,76CA7,94 | 4,76 mm (3/16") | 7,94 mm (5/16") | 1,59 mm (1/16") |
| VS4,76CA9,53 | 4,76 mm (3/16") | 9,53 mm (3/8") | 2,38 mm (3/32") |
| VS6,35CA11,1 | 6,35 mm (1/4") | 11,11 mm (7/16") | 2,38 mm (3/32") |
| VS6,35CA12,7 | 6,35 mm (1/4") | 12,7 mm (1/2") | 3,18 mm (1/8") |
| VS6,35CA7,94 | 6,35 mm (1/4") | 7,94 mm (5/16") | 0,79 mm (1/32") |
| VS6,35CA9,53 | 6,35 mm (1/4") | 9,53 mm (3/8") | 1,59 mm (1/16") |
| VS7,94CA11,11 | 7,94 mm (5/16") | 11,11 mm (7/16") | 1,59 mm (1/16") |
| VS9,53CA12,7 | 9,53 mm (3/8") | 12,7 mm (1/2") | 1,59 mm (1/16") |
| VS9,53CA14,29 | 9,53 mm (3/8") | 14,29 mm (9/16") | 2,38 mm (3/32") |
| VS9,53CA15,88 | 9,53 mm (3/8") | 15,88 mm (5/8") | 3,18 mm (1/8") |
| VS11,11CA15,88 | 11,11 mm (7/16") | 15,88 mm (5/8") | 2,38 mm (3/32") |
| VS11,11CA17,46 | 11,11 mm (7/16") | 17,46 mm (11/16") | 3,18 mm (1/8") |
| VS12,7CA15,88 | 12,7 mm (1/2") | 15,88 mm (5/8") | 1,59 mm (1/16") |
| VS12,7CA17,46 | 12,7 mm (1/2") | 17,46 mm (11/16") | 2,38 mm (3/32") |
| VS12,7CA19,05 | 12,7 mm (1/2") | 19,05 mm (3/4") | 3,18 mm (1/8") |
| VS15,88CA19,05 | 15,88 mm (5/8") | 19,05 mm (3/4") | 1,59 mm (1/16") |
| VS15,88CA20,64 | 15,88 mm (5/8") | 20,64 mm (13/16") | 2,38 mm (3/32") |
| VS15,88CA22,23 | 15,88 mm (5/8") | 22,23 mm (7/8") | 3,18 mm (1/8") |
| VS19,05CA23,81 | 19,05 mm (3/4") | 23,81 mm (15/16") | 2,38 mm (3/32") |
| VS19,05CA25,4 | 19,05 mm (3/4") | 25,4 mm (1") | 3,18 mm (1/8") |
| VS22,23CA28,58 | 22,23 mm (7/8") | 28,58 mm (1-1/8") | 3,18 mm (1/8") |
| VS25,4CA31,75 | 25,4 mm (1") | 31,75 mm (1-1/4") | 3,18 mm (1/8") |