Tygon® E-1000 - Low-torque or battery-driven peristaltic pumps
Pump-able tubing for food & beverage dispensing
Soft and flexible, Tygon® E-1000 tubing delivers superior performance in a formulation that contains non-DEHP [Bis (2- ethylhexyl) phthalate] plasticizers. Tygon® E-1000 non-DEHP tubing has been tested rigorously to meet stringent standards for low temperature and corrosive chemical resistance.
Ideal selection for complex set-ups
Tygon® E-1000 tubing is an excellent solution to applications requiring complicated set-ups with sharp radius curves and multiple directional changes. Tygon® E-1000 tubing resists twisting and collapse, which are common problems when using other tubing products. Tygon® E-1000 tubing stays flexible at temperatures as low as -67°F (-55°C).
The preferred tubing in low-torque peristaltic pumps
The extremely low durometer (40) of Tygon® E-1000 tubing provides minimal resistance to compression. This feature is ideal when using low-torque or battery-driven peristaltic pumps. Tygon® E-1000 tubing provides an excellent alternative to silicone tubing where corrosive chemicals are used. Tygon® E-l000 tubing will typically outlast silicone tubing in peristaltic pump applications by a margin of 2 to 1.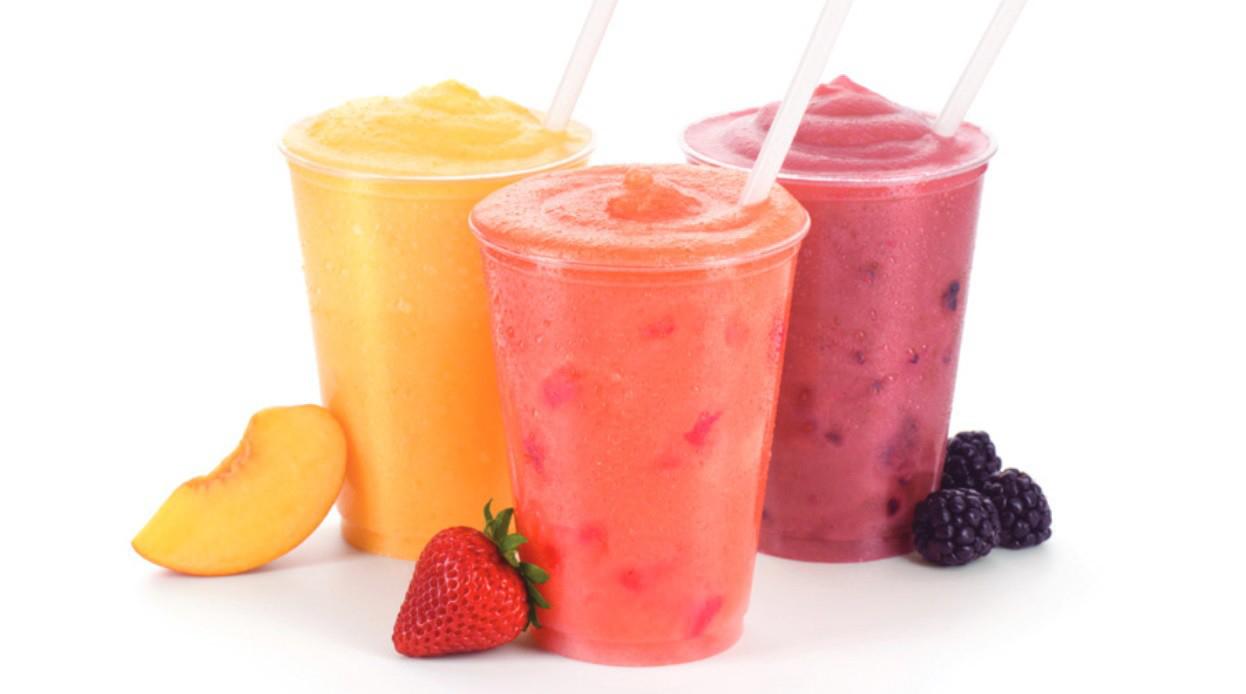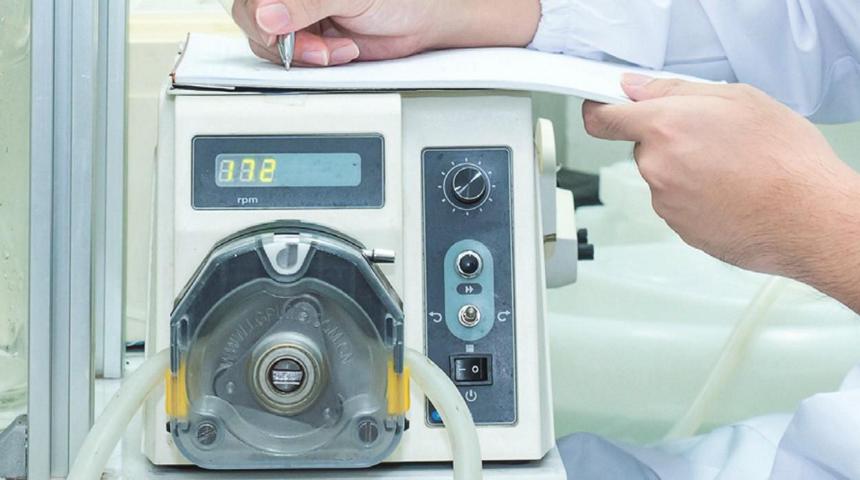 Features and Benefits
Soft and flexible
Low-temperature resistant -55°C (-67°F)
Resistant to corrosive chemicals
Low durometer for use in lowtorque pump applications
Meets the requirements of applicable FDA Food Additive Regulations*
Typical Applications
Peristaltic pumps
Vent and drain lines
Tygon® Tube E-1000 - Diameters and wall thickness
| Art.No. | Ø Inner | Ø Outer | Wall | Inch rounded | Crossref. |
| --- | --- | --- | --- | --- | --- |
| TY1,59US4,76 | 1,59 mm (1/16") | 4,76 mm (3/16") | 1,59 mm (1/16") | 1,6 x 4,8 x 1,6 mm | ADK00003 |
| TY3,18US6,35 | 3,18 mm (1/8") | 6,35 mm (1/4") | 1,59 mm (1/16") | 3,2 x 6,4 x 1,6 mm | ADK00007 |
| TY4,76US7,94 | 4,76 mm (3/16") | 7,94 mm (5/16") | 1,59 mm (1/16") | 4,8 x 8,0 x 1,6 mm | ADK00012 |
| TY6,35US12,7 | 6,35 mm (1/4") | 12,7 mm (1/2") | 3,18 mm (1/8") | 6,4 x 12,7 x 3,2 mm | ADK00019 |
| TY6,35US9,53 | 6,35 mm (1/4") | 9,53 mm (3/8") | 1,59 mm (1/16") | 6,4 x 9,6 x 1,6 mm | ADK00017 |
| TY7,94US11,11 | 7,94 mm (5/16") | 11,11 mm (7/16") | 1,59 mm (1/16") | 8,0 x 11,2 x 1,6 mm | ADK00022 |
| TY9,53US12,7 | 9,53 mm (3/8") | 12,7 mm (1/2") | 1,59 mm (1/16") | 9,6 x 12,7 x 1,6 mm | ADK00027 |
| TY9,53US15,88 | 9,53 mm (3/8") | 15,88 mm (5/8") | 3,18 mm (1/8") | 9,6 x 15,9 x 3,2 mm | ADK00029 |
| TY12,7US15,88 | 12,7 mm (1/2") | 15,88 mm (5/8") | 1,59 mm (1/16") | 12,7 x 15,9 x 1,6 mm | ADK00036 |
| TY12,7US19,05 | 12,7 mm (1/2") | 19,05 mm (3/4") | 3,18 mm (1/8") | 12,7 x 19,1 x 3,2 mm | ADK00038 |
Typical Physical Properties of Tygon® E-1000 Tubing
| Property | ASTM Method | Value of Rating |
| --- | --- | --- |
| Durometer Hardness | D2240 | 40° Shore A, 15s |
| Color | - | Clear |
| Opacity | - | Translucent |
| Tensile Strength | D412 | 7,6 MPa (1100 psi) |
| Ultimate Elongation | D412 | 435,00% |
| Tear Resistance | D1004 | 18,2 kN/m |
| Specific Gravity | D792 | 1.10 |
| Water Absorption, % 24 hrs. @ 23°C | D570 | 0.29 |
| Compression Set Constant Deflection at 70°C for 22 hrs. | D395 | 55,00% |
| Maximum Recommended Operating Temperature | - | 52 °C (125°F) |
| Brittleness by Impact Temperature | D746 | -55°C (-67°F) |
| Tensile Stress @ 100% Elongation | D412 | 2.0 MPa |