Bev-A-Line® VHT - Food Beverage - Pharmaceutical - Laboratory - Medical
Flexible universal tubing – without plasticizer
BEV-A-LINE® VHT Universal Tubing is co-extruded to combine the benefits of two tubes in one seamless product. It is a lightweight, high clarity, transparent Tubing, which provides higher-pressure and vacuum capabilities than other products on the market.
Build-up
The inner layer of BEV-A-LINE® VHT Universal Tubingis smooth and tasteless. The lower friction coefficient and excellent chemical resistance allow easy passage of solids, alcohols, acids, caustics and solvents. The smooth interior surface is exceptionally resistant to the absorption of liquids providing a neutral and stain-free environment that remains translucent.

The clear, abrasion-resistand and stable cover provides a visual flow control and a superior durability and greater burst strength than PVC. Its exceptional flexibility provides superior resistance to freezing and thermal cycling, without the use of vinyl chloride monomer and plasticizer.
Application
BEV-A-LINE® VHT Tubing is used for Food & Beverage, Pharmaceutical, Laboratory and Medical Devices as well as technical applications.
Conformity
BEV-A-LINE® VHT meets FDA, USDA, National Formulary and USP standards for food, beverage, pharmaceutical, laboratory and medical device usage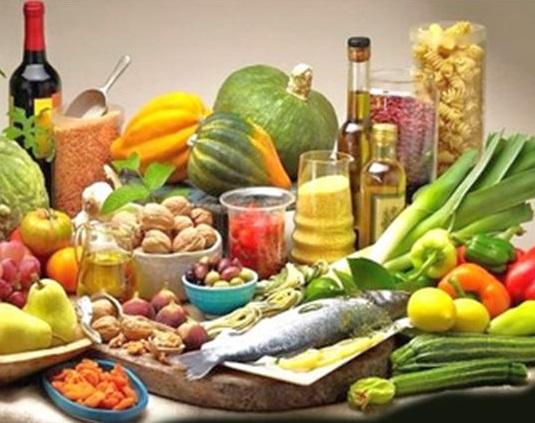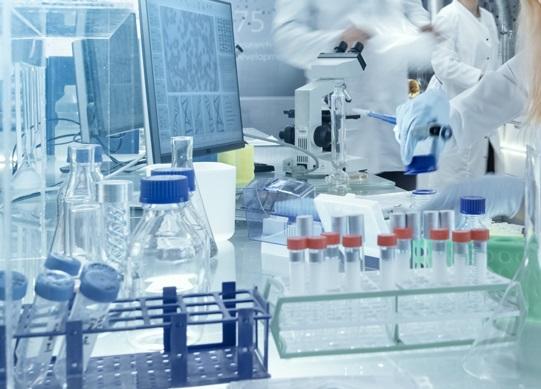 Features and benefits
Co-Extrusion – combine the benefits of two tubes in one seamless product
Abrasion-resistant
Lightweight, high clarity, transparent tubing
without the use of vinyl chloride monomer and plasticizer
High chemical Resistence
High resistance to the absorption of liquids
Typical applications
Food & Beverage
Medical devices
Laboratory
Technical Applicactions
Bev-A-Line® Tube VHT - Diameters and wall thickness
| Art.No. | Ø Inner | Ø Outer | Wall |
| --- | --- | --- | --- |
| BV1,59VH4,76 | 1,59 mm (1/16") | 4,76 mm (3/16") | 1,59 mm (1/16") |
| BV3,18VH4,76 | 3,18 mm (1/8") | 4,76 mm (3/16") | 0,79 mm (1/32") |
| BV3,18VH6,35 | 3,18 mm (1/8") | 6,35 mm (1/4") | 1,59 mm (1/16") |
| BV4,76VH6,35 | 4,76 mm (3/16") | 6,35 mm (1/4") | 0,79 mm (1/32") |
| BV4,76VH7,94 | 4,76 mm (3/16") | 9,53 mm (3/8") | 2,38 mm (3/32") |
| BV9,53VH12,7 | 9,53 mm (3/8") | 12,7 mm (1/2") | 1,59 mm (1/16") |
| BV19,05VH25,4 | 19,05 mm (3/4") | 25,4 mm (1") | 3,18 mm (1/8") |
Typical Physical Properties of Bev-A-Line® VHT
| Property | Value |
| --- | --- |
| Hardness | 75° Shore A |
| Color | transparent |
| Temperature range | -35°C bis +70°C |
| Low Temperature Embrittlement | -51°C |
| Tensile Strenght | 2200 psi |
| Elongation at Break | 550,00% |